Hi, I'm Susanna.
A philosopher, writer, and poet based in a tiny village in rural Southwest France.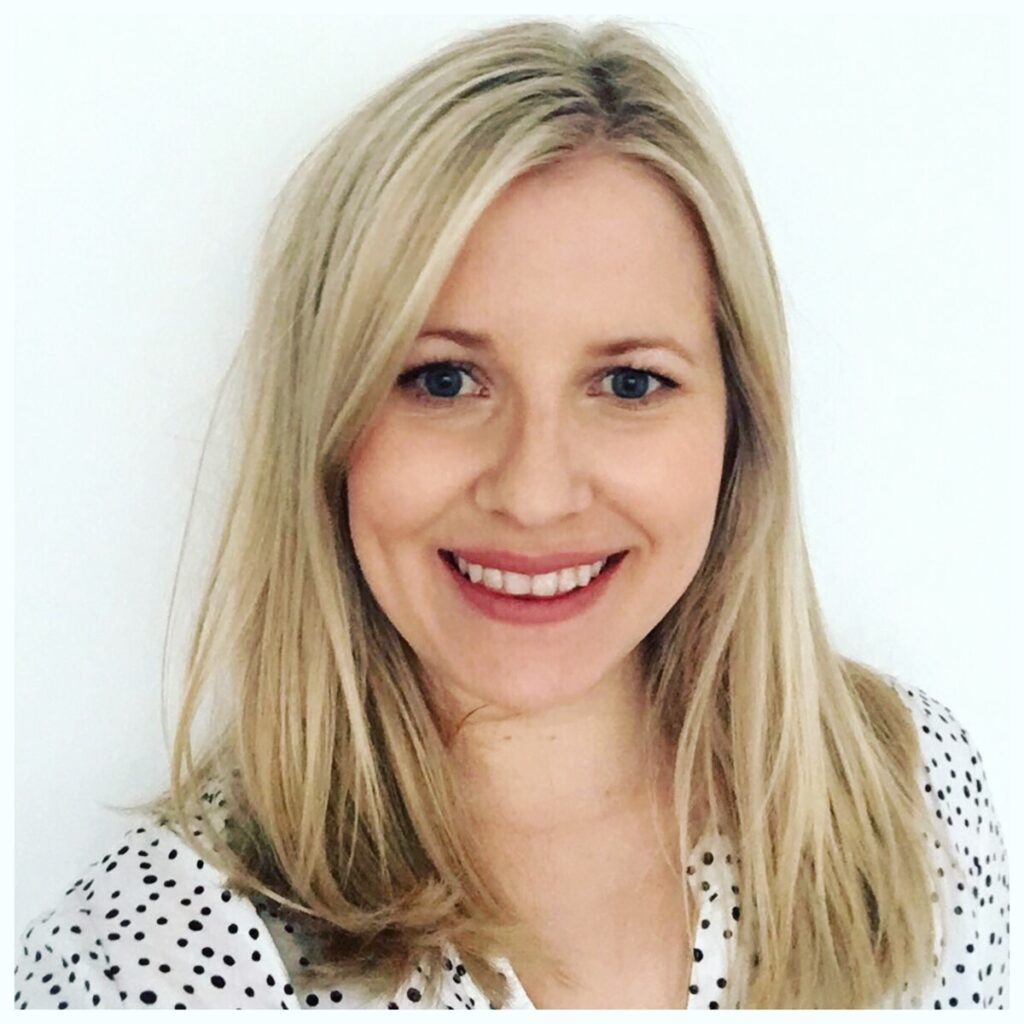 Who I am
In the first three decades of my life, I lived in seven countries, abandoned the corporate world for the freedom of self-employment, and swapped the hectic city life for the calm and quiet of country living. Whilst riding this rollercoaster life of twists and turns, I learned first-hand how transformational having the right perspective is.
Because of this, my mission is to spread hope and love, around the world, one reader at a time. So far, I've written three books – Notes on Self Love, Happiness is Here, and Screw Finding Your Passion – and I have another three in the works. I also write freelance for a number of publications, including a monthly piece for Psychology Today.
In my free time, I love riding my horse, Mickey. I also adore dogs, especially my loyal Labrador Bond. I believe we can learn a lot from our four-legged furry friends.
Who I was
Before becoming a full-time writer, I was a sought-after life coach and keynote speaker when wearing my now-retired positive psychology Happyologist hat. My client list ranged across industries, including Brainwash Festival, American Express, BMW, Kellogg's, Lululemon Athletica and The School of Life to name a few.
I have also been a TEDx speaker, an online columnist for Psychology Today, and a regular commentator in the media from the BBC to The Huffington Post and more. My quotes and writing have been featured in a wide range of publications, including Psychologies magazine, Horse & Hound, Marie Claire, Women's Health, The Guardian, Independent and Thrive magazine.